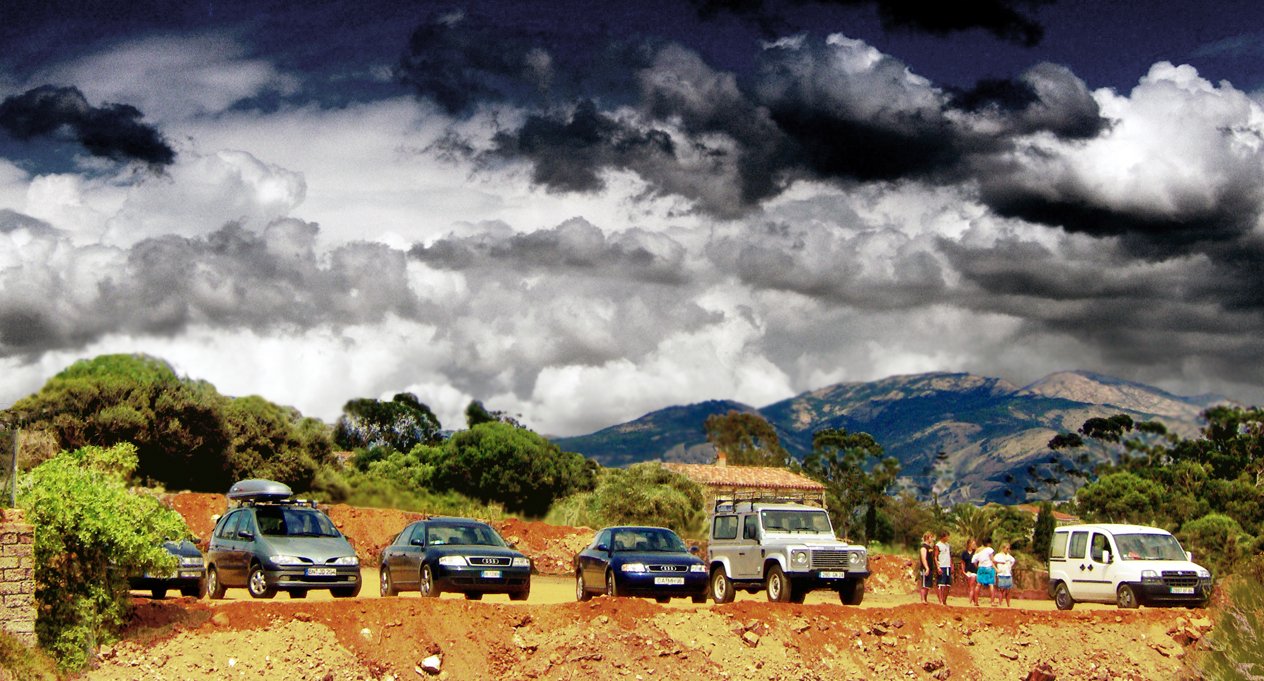 Do you know what is the best safety accessory (s) or tool (s) for your car?  Basically two:
Attentive mind and…
Relaxed eyes
It is the mind and eyes which always play an important role in your driving if you care.  As per the data, the cause for maximum fatal road accidents is rash driving, driving under the influence of alcohol, mobile phones, casual driving and so on. So if you see, all the above causes are relevant to the human mindset and vision costing their lives.
But it is very difficult to maintain a stable mind in today's world especially when you are surrounded by busy and stressful lives. People have to face tough times on roads due to the negligent driving of others, unfavorable weather conditions and technical failure of a car. This is when you need the best safety or best escape tools while driving.
Here's a list for best escape tools in the year 2020:
RESQME Window Breaker & Seatbelt Cutter
This is one of the most popular and highly rated product used by millions of people worldwide.
You will love to have this with you always on road, simply because it's easy to carry for its size, weight, and usability.
A US product essentially made for firefighters and law enforcement agencies, with time has become one of the favorites for safety-conscious drivers. You can easily attach this tool with your keychain which comes with detachable clip plus, it can fit in your clothing pocket, as well as any of the storage in your car.
How to use it:
In the event of an emergency, if the seatbelt is jammed you can cut the belt by slicing it across with the sharp blade and free yourself out of the car.
Not only this, with its 2-1 option, you can also break the locked window (s) with a spring-loaded spike to shatter the glass.
Is the Resqme re-usable?
Yes, absolutely.  This product has been designed to use multiple times. The spring-loaded spike resets automatically after every use and the sharp blade is very durable and long-lasting to perform multiple cuts. We are talking about emergency instances and I am sure such instances won't come in your life regularly.
See, it's that easy to use. With its sharp blade and powerful spike, you can save your life as well as your loved ones in case of any emergency. This is one of the best safety or escape tool to buy in 2020.
Pros: Compact, easy to use, durable, multi-tasker, easy on the pocket.
Cons: Does not work on car windshields.